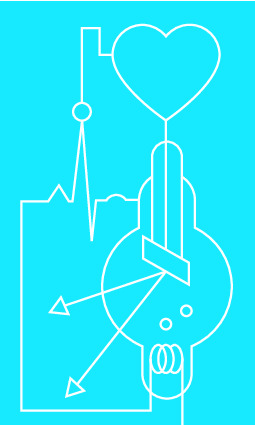 XML-Code
Bachelor Thesis
Module name (EN): Bachelor Thesis
Degree programme: Biomedical Engineering, Bachelor, ASPO 01.10.2013
Module code: BMT1702
Hours per semester week / Teaching method: 24P (24 hours per week)
ECTS credits: 12
Semester: 7
Mandatory course: yes
Language of instruction:
German
Assessment:


[still undocumented]

Applicability / Curricular relevance:
BMT1702 Biomedical Engineering, Bachelor, ASPO 01.10.2013, semester 7, mandatory course

Suitable for exchange students (learning agreement)

Workload:
360 class hours (= 270 clock hours) over a 15-week period.
The total student study time is 360 hours (equivalent to 12 ECTS credits).
There are therefore 90 hours available for class preparation and follow-up work and exam preparation.

Recommended prerequisites (modules):
None.

Recommended as prerequisite for:
Module coordinator:
N.N.
Lecturer: N.N.

[updated 01.08.2013]

Learning outcomes:


[still undocumented]

Module content:


[still undocumented]

Recommended or required reading:


[still undocumented]


[Thu Dec  9 02:26:43 CET 2021, CKEY=bbta, BKEY=bmt2, CID=BMT1702, LANGUAGE=en, DATE=09.12.2021]